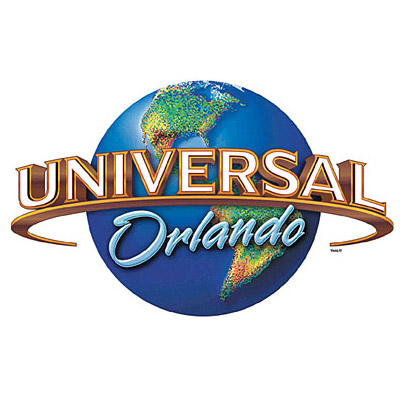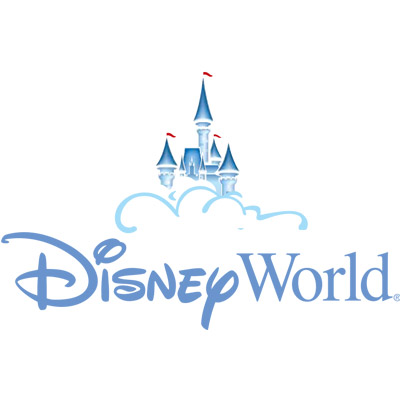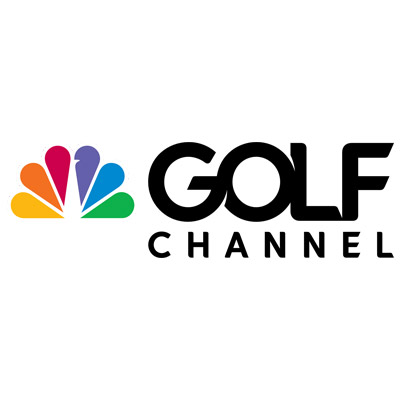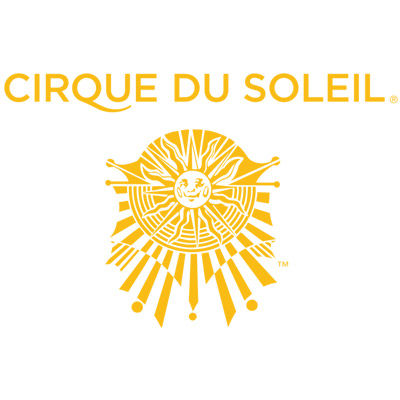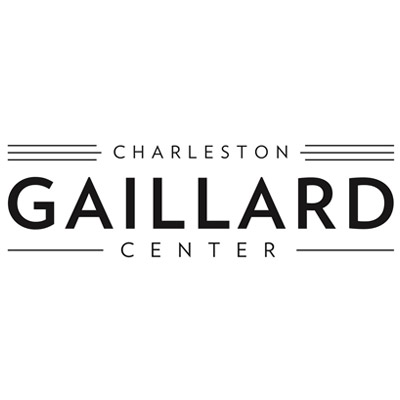 PWS design service specialists create systems allowing you to deliver a complete RF solution for a show or installation.
What is frequency coordination? Audio on wireless systems travels on radio frequencies. In today's world the available frequencies in your area resemble a city during rush-hour. PWS navigates this crowded world for our clients to deliver stable RF wherever it is needed.
Need help with something specific? Contact the RF Help Center using our convenient online scheduler.
Wait til you hear the difference
You'll never look at sound the same way again
Setting up a stable RF system can be difficult to understand and complicated to deploy. PWS knows that stable, repeatable RF is vital to a successful event or installation. Whatever solution is appropriate, PWS is a your one-stop-shop for all RF services, licensing, hardware, education and experience.
PWS is the only manufacturer of RF hardware that also provides design, deployment and coordination services for some of the most critical events in the world. As a result, this unique combination ensures that all PWS products solve real world RF problems.
The PWS Resource Center provides beginner guides, videos, tutorials and more to help you feel more comfortable in the RF world.
The PWS philosophy
Why choose PWS?
Great RF systems are built on three disciplines -- manufacturing a full range of wireless products; development of  techniques, solutions, and hardware; providing services that deliver great RF, regardless of system size.
PWS manufactures a full range of wireless products and continues to develop techniques, solutions, hardware and services to deliver great RF, regardless of system size.
Our History
In 1994 James Stoffo understood that RF was going to play a key role in the future of professional audio and formed Professional Wireless Systems (PWS) to provide the consulting and coordination services needed to navigate this expanding new space. Over the past 25 years, the company he formed has grown to supply services, solutions and hardware to thousands of customers worldwide every year based on the experience, techniques and hardware he developed.
Our Mission
To develop and deliver total RF solutions, regardless of system size, through a full range of wireless products and services.