PWS Services
Creating a stable RF environment at an event or installation requires a combination of three areas of expertise - System Design, Hardware and Deployment.  
Based on our reputation and decades of experience, audio industry professionals and Fortune 100 clients rely on the team at Professional Wireless Systems for design and deployment services. Through guidance, event management, and frequency coordination, PWS helps clients to continuously deliver world class events to their audience.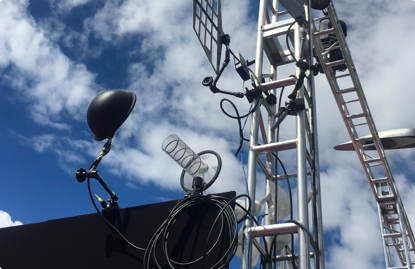 Frequency Coordination
As demand for wireless microphones, monitors and intercom systems increases and the available spectrum decreases, the available RF spectrum begins to resemble a city during rush-hour. We navigate this crowded world for our clients to deliver stable RF wherever it is needed.
Shows and Events
Over the past 25 years many performers, shows and events have relied on PWS to deliver stable RF systems. Please contact us to discuss how PWS can deliver this experience to your event.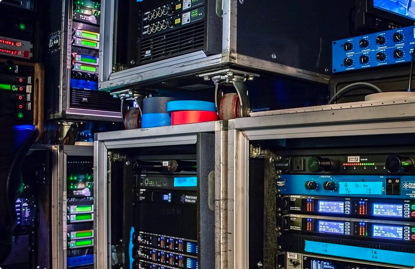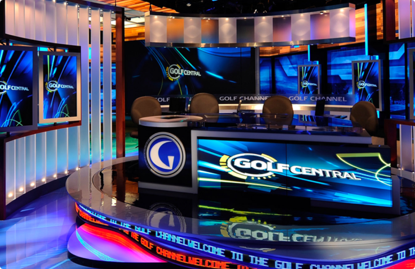 Installations
Over the past 20 years PWS has conducted installations for many organizations including Universal Orlando, NBC Chicago Studios, Philadelphia Phillies Citizens Bank Park, Disney Cruise Lines, and The Golf Channel.