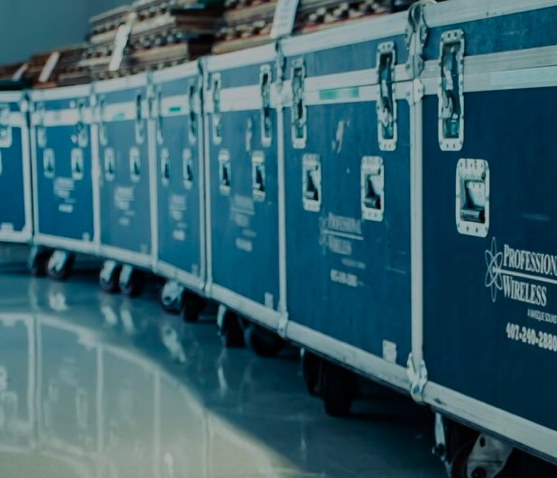 About PWS
In 1992 James Stoffo saw the coming explosion of RF use and formed Professional Wireless Systems (PWS) to provide the consulting and coordination services needed to navigate this expanding new space. Over the past 25 years, the company he formed has grown to supply services, solutions and hardware based on the techniques he developed to thousands of customers worldwide every year.
Today, PWS continues to develop and deliver total RF solutions regardless of system size through a full range of products and services. PWS designs, coordinates and deploys services from local events all the way up to those with worldwide reach including the Superbowl and Coachella. PWS installs can be found at Disney, Universal, Cirque de Soleil and major cruise ships to name a few.
We work regularly with Fox Sports, ESPN, Univision, IBM, NFL Films and a host of others ensuring that their events and broadcasts are delivered flawlessly to their audience.
As the demand for wireless microphones, monitors and intercom continues to grow, and the available bandwidth shrinks, PWS is at the forefront of providing the expertise, services and products to ensure that all RF solutions are stable and reliable.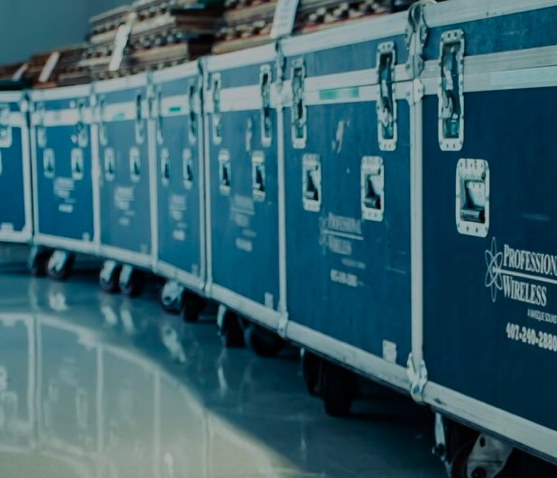 Contact
Professional rental & safe solutions no matter
the scale of your project.
Do you have any questions?