Rentals
PWS offers a wide range of wireless microphone, in-ear monitor, IFB, and intercom systems from multiple manufacturers for rental. These systems can be used as extensions to existing inventory or as the complete RF solution. All rental systems are configured and validated before shipping to ensure seamless integration once on site. 
Microphones
PWS has Shure & Sennheiser hand-held, lavalier and headset products available in multiple configurations to fit your needs.
Axient Digital w/ AD & ADX Transmitters
Axient Analog
ULX-D
UHF-R
D6000
Extensive offering of capsules, lavs, & headset mics from Shure, Sennheiser, DPA, and Countryman.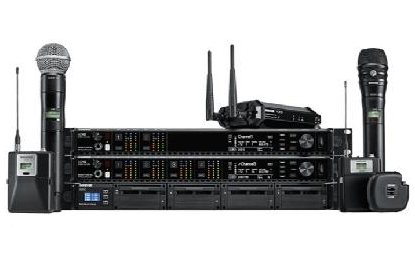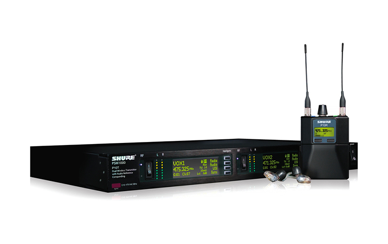 IEMs
PWS carries Shure PSM1000 and Wisycom MTK952N/MPR50 systems which are configured to fit your needs.
P10T Dual Transmitters /  P10R+ Beltpack Receivers
MTK952N Dual Transmitters / MPR50 Beltpack Receivers
UX-8, TX-8, PA821B, & CSI16T Combiners
Intercom
PWS carries an extensive inventory of Riedel key panels & Bolero wireless and Radio Active Designs wireless systems to fit your requirements.
Artist 32, 64 & 1024 Frames
Desktop & Rackmount Panels
Bolero Integrated & Standalone Systems
Performer C3 Beltpacks
UV-1G Systems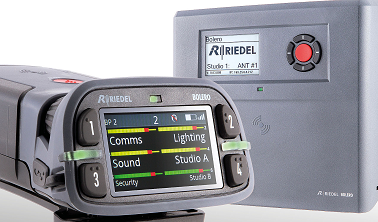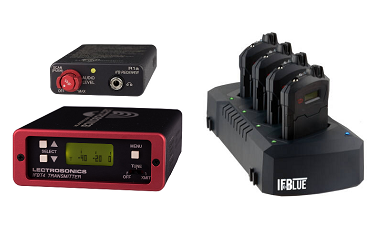 IFBs
PWS carries multiple models of IFB systems to fit every situation.
Lectrosonics VHF & UHF
IFBlue
Comtek
Phonak Invisity
PWS Products
PWS hardware is the industry leader in RF infrastructure and provides a reliable backbone for your RF system.
Helical Antennas
Low-Loss Cable
RFoF
RX Combiner/Distributors
RF Filters, Amps, Splitters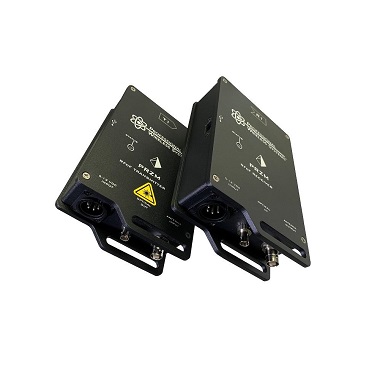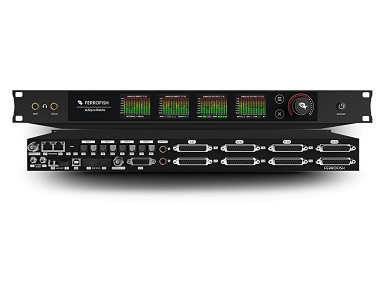 Supporting Gear
As well all the product listed above, PWS also offers supporting products including audio consoles, confidence monitors and format converters.
Focusrite RedNet Converters
Ferrofish Converters
Yamaha QL1 & QL5 Consoles
Luminex Switches
Meinberg Master Clocks
Wisycom MFL RFoF Systems