Rentals
PWS offers a wide range of wireless system rental equipment with the capability to fully outfit a live event, single microphone systems, or anywhere in between. We take pride in preparing our rentals for use upon arrival and make sure the frequencies are set for your area of operation. If our wireless system rental equipment is used in addition to already procured equipment we will make sure it is ready to integrate seamlessly into your existing infrastructure.
Microphones
PWS has Shure & Sennheiser hand-held, lavalier and headset products available in multiple configurations to fit your needs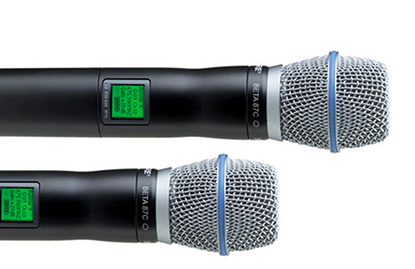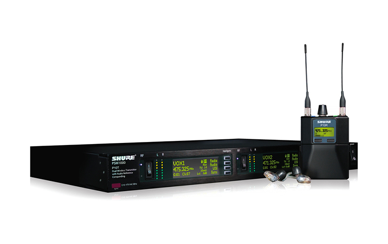 IEMs
PWS carries multiple models of IEM systems from Shure and Sennheiser which are configured to fit your needs
Intercom
PWS carries multiple models of Intercom systems from RAD, Riedel Clear-Com and Telex to fit your requirements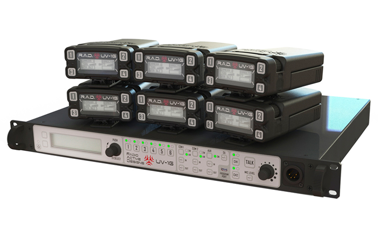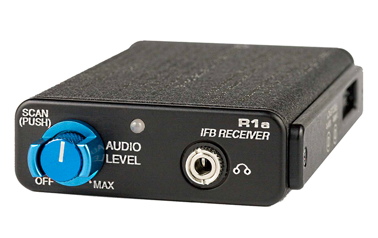 IFBs
PWS carries multiple models of IFB systems from Lectrosonics and Phonak to fit every situation.
PWS Products
PWS hardware is the industry leader in RF infrastructure. From antennas to distributors, combiners to filters, PWS hardware provides a reliable backbone for your RF system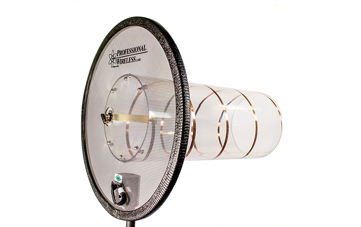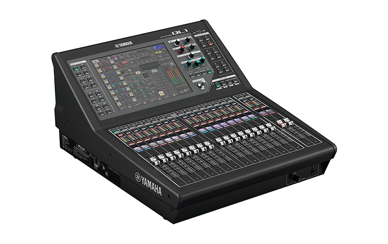 Supporting Gear
As well all the product listed above, PWS also offers supporting products including audio consoles, confidence monitors and format converters